A few years ago, we would not have predicted that words like metaverse and cryptocurrency will become a pervasive part of our vocabulary. These not-so-new concepts are changing technology as we know it.
In the last two years, the world has been faced with unprecedented times and as a result of that, we have seen unprecedented levels of adaptability especially in technological advancement. We saw both new and existing companies spring up with innovative solutions to the dynamic challenges we were being faced with and inasmuch as the pandemic put us in a flight or fight mode, the resulting technologies have now become critical to our everyday living.
"After almost two years of relying on technology, our expectations for the products we love are even higher." — Gary Shapiro, President and CEO of the Consumer Technology Association
Experts have predicted that there is more to come. As we begin to adjust to the new normal, we cannot deny that the pandemic has given us more time and flexibility and with that has come an increasing level of research (both qualitatively and quantitatively). What this invariably means is that the boundaries of what technology can achieve can now be explored to the maximum. Let's take a look at what the tear might look like for us.
1. LESS PHYSICAL, MORE DIGITAL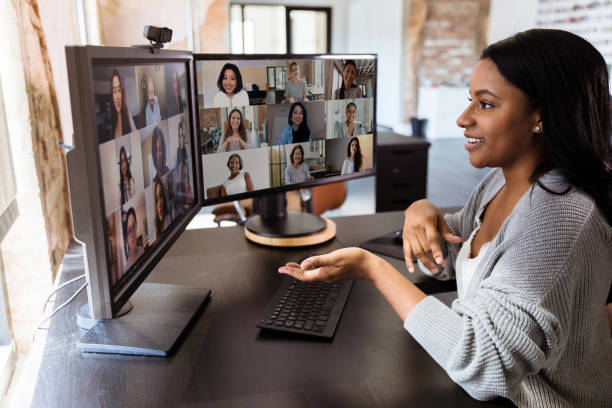 According to Jason Jantz, of ReadyMode, "advancements in technology are giving companies new ways to connect with customers and enhance the user experience. Experience-based technologies such as virtual reality and augmented reality, in particular, are already transforming the way consumers collect information, make decisions, and complete purchases"
Facebook's Metaverse is precursory glances at what a virtual world will look like. The metaverse is using digital realism to combine social media, online gaming, augmented reality, virtual reality, and cryptocurrencies to allow users seamless virtual interaction. Anis Uzzaman says "It will be digitally focused and potentially involves entertainment, social connection, work productivity and behaviour modification at scale. It will create an entire ecosystem for developers, apps, ads, and new digital innovations. The metaverse will facilitate convenience, consumption, and frictionless access to products and services".
A great example of this according to Caglayan Arkan is digital prototyping which serves as a catalyst for any simulation, helping you eliminate the time and cost of developing complex products, predict and adapt to real-time changes, automate routine tasks, and more. So we can expect to see more developments in virtual and augmented reality. More digital products, digital prototyping, finance systems, shopping, retail, customer and employee experience. Possibly bigger screens, wearables, immersive gaming, entertainment, shopping and social experiences.
2. ARTIFICIAL INTELLIGENCE IS TAKING OVER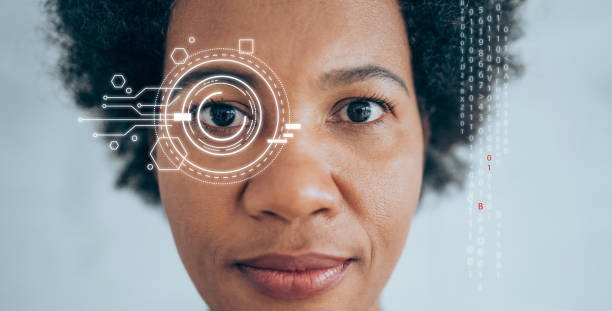 Automation is faster, easier and better! According to Joe Jensen of Intel Corporation, "The Internet of Things, AI and automation will help businesses fill gaps created by the labour shortage while optimising staff". AI is cutting across industries – education technology, health technology, consumer tech products, social networks, communication technology, digital currencies, on-demand consumption and retail industries are now leveraging AI to increase the speed and quality of decision-making and productivity. In this article, tech experts say
"We expect to see an increased use of robotics in everyday life during 2022. Usage will include the healthcare, agriculture, automotive, warehousing, and supply chain management sectors, and we will see more robotics-based automation that will continue to progress". AI capabilities are immense in the area of cybersecurity as well. Artificial intelligence has the ability to learn and detect novel patterns which can then accelerate detection, containment and response, easing the burden on external security operations and allowing them to be proactive.
3. THE CLOUD IS WHERE YOU NEED TO BE
Cloud offers the full package – safety, accessibility, flexibility, storage. It's no wonder that IT experts predict that the industry will lead all technological innovation in 2022. Already, tech giants like Microsoft and Amazon are setting up to expand the infrastructure by developing hybrid cloud computing and strengthening cybersecurity. "94% of enterprises already use cloud services, and the market has the potential to reach US$623.3 billion by 2023 worldwide" according to Hosting Tribunal
We will also see massive growth in cloud computing. By 2022, cloud will be more entrenched and more computing workloads run on the cloud. We also need to see an acceleration in the development of the skill sets around cloud – the current shortage of skills is holding businesses back. Investment in training and developing skill sets in this complex technology will be key to meeting cloud acceleration.
4. INCREASED CONNECTIVITY AND AUTOMATION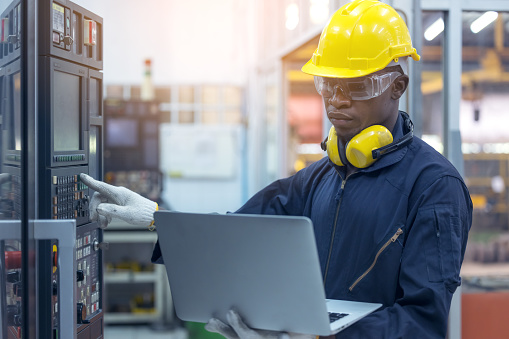 Technology is bringing people and devices closer. The term 'work from home' is coming to mean 'work from anywhere' and we're seeing more organisations adopt a hybrid workplace. Not only this, but technology is also connecting us with our hardware devices – smart devices, remote operation, wireless technology etc. we are seeing a new wave of interconnectivity that is fast becoming our new normal.
According to Cisco's Visual Networking Index forecast update for 2018, there will be 1.4 billion more people using the Internet by 2022, compared to 3.4 billion users in 2017. This equates to almost 60% of the global population, assuming a population of 8 billion by 2022. As part of the digitalization of the workplace, automation technology will continue to help unlock productivity and improve digital experiences. It's all about speed and fast time to value to help drive improved business outcomes. Economic Times has predicted that Around half of all existing work could be automated in the next few decades, as next-level process automation and virtualization become more commonplace.
5. CRYPTOCURRENCY IS HERE TO STAY
Digital finance will become even more mainstream. According to The National News, "digital finance innovations, such as cryptocurrencies and central bank-backed digital currencies (CBDCs), will boost financial inclusion and improve cross-border payments".
Crypto, especially, is here to maintain its firm position in the realm of technology trends. We're set to see more countries create their own digital currencies.
Some countries like El Salvador have authorised bitcoin as a legal tender and while some countries are still sceptical about its security, the fact remains that it will continue to grow as structures have now been created around it to minimise risks and to regulate its use.
NFTs are also likely to become more pervasive in the coming months. They are fast becoming mainstream in the digital economy as they allow people to own things that are part of something bigger than themselves. Particularly, in Nigeria, we can expect to see another wave of fintech startups spring up as answers to the more complex challenges faced by the existing ones.
* Bonus point: CLEAN TECHNOLOGY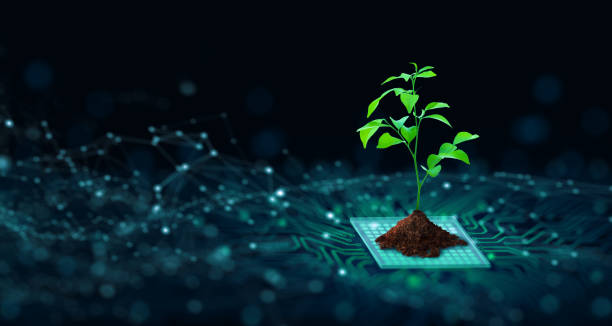 Globally, organisations are beginning to take into consideration their biggest stakeholder – the planet. During the pandemic, the green energy sector was the only energy sector that grew. According to the International Energy Agency (IEA), 40% more green energy was generated and used in 2020; the agency expects continued growth in 2022.
Scott Dodds, CEO, Ultima says "It's a huge subject and more and more, we see customers demanding to know"
As it becomes more affordable for companies to adopt more sustainable practices, we will begin to see consumers demand about how organisations' processes and products are affecting the planet.
Ultimately, tech has sustained us through the pandemic and is likely to do so even at greater levels going forward. All we need to do as a global community is to harness its dynamic nature and leverage new and existing innovations to create a better and safer world.